Supply Chain And Logistics
3SGF offers a complete suite of supply chain solutions that support your business in developing a competitive advance by improving your product's flow and management.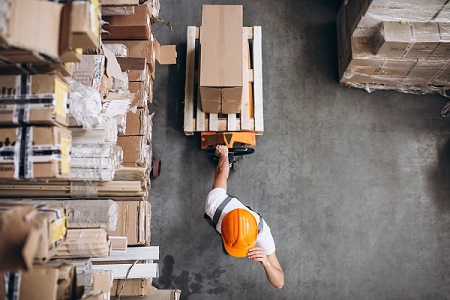 Supply Chain Management
our supply chain is potentially a key source of competitive advantage. With 3S GLOBAL FORWARDING (PVT) LIMITED as your trusted logistics partner, you gain access to industry insight and supply chain expertise from a dedicated team that integrates seamlessly with your own. With strategic analysis and total visibility, we help you build a leaner, smarter supply chain.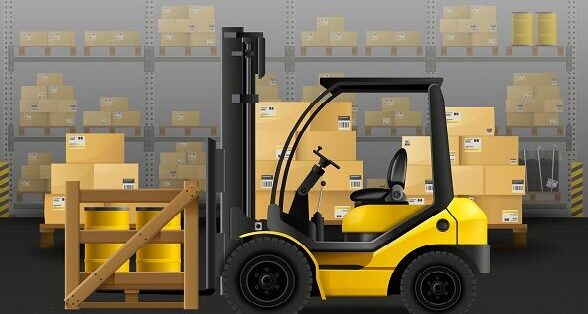 Warehousing and Distribution
Whatever your warehousing needs, our global footprint and extensive network mean we have facilities ready to handle your supply chain, whether at origin or destination. By combining shipping with warehousing and distribution, you benefit from a seamless end-to-end solution with fewer logistic service providers. Complexity is reduced, and you gain speed, control, and visibility.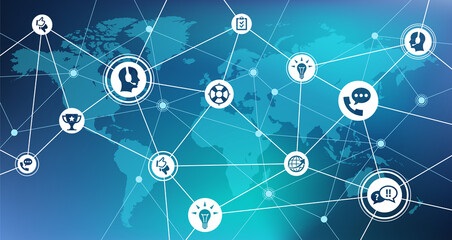 Value Added Services
We understand that every customer's goods are unique, and we offer a wide range of value-added services to meet your every need. Whether you're shipping retail goods, perishable cargo, or high-tech devices, our team of local can help you to configure the best combination of value-added services to streamline your logistics, reduce costs and improve efficiency.
Customize Solutions By 3SGF Team​
3SGF is supply chain logistics company with a diverse service portfolio.