Broad Vision
Honest Service
Great Value
3S Global Forwarding is one of the leading freight forwarding, providers of Air, Ocean, 
Value Added, Multimodal transport & Project Cargo forwarding services.
3S GLOBAL FORWARDING (PVT) LTD.
To grow our business and set the standards in Global logistics as per the diverse customer requirements. Ensure financial stability, and provide growth and happy employees' work culture.
In line with incessant social and competitive market changes, the company inevitably evolves to keep abreast of the changes despite that our mission and objective remain the same that is PROVIDE THE BEST QUALITY OF SERVICE, SELECT THE BEST ROUTING, CHOOSE THE MOST SUITABLE CARRIERS, MINIMIZE THE TRANSPORTATION COST FOR OUR CUSTOMERS.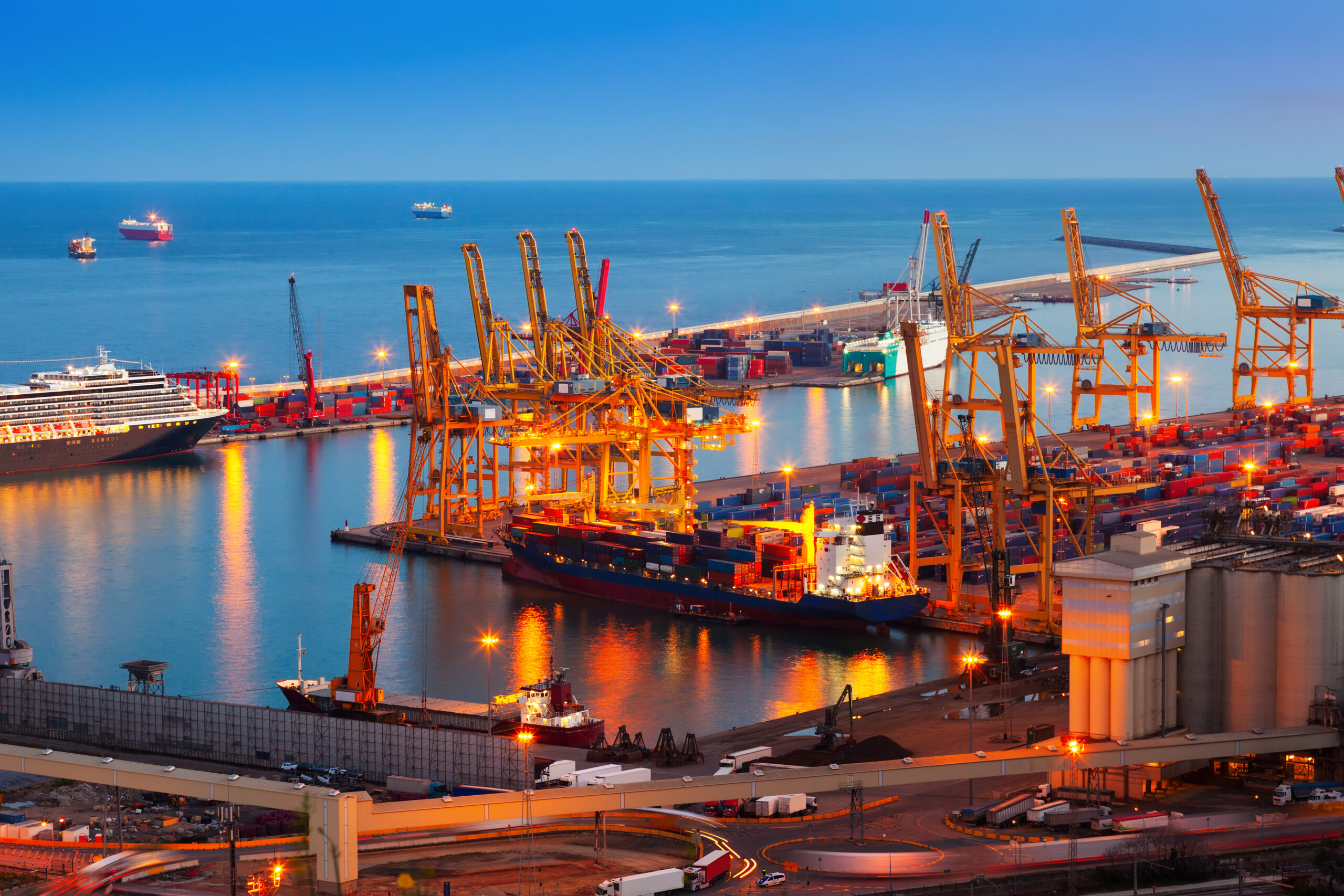 customize solutions by 3SGF team
3SGF is supply chain logistics company with a diverse service portfolio.
As a global logistics company covering all modes of transportation including international freight forwarding and supply chain solution development, 3S Global Forwarding Private Limited is well positioned to support your diverse shipping and supply chain needs.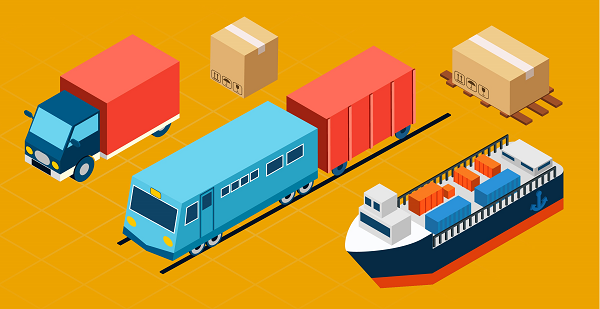 Transportation Services
3SGF Covers all modes of transport, we provide you with the services you need to meet your customers' demands. Based on your business need, our team can suggest the most effective and efficient shipment options available. At the heart of our service is our commitment to customer service and quality.